Relaxing hair activity
Test your knowledge of the steps involved in performing a relaxing service.
Hair care and treatments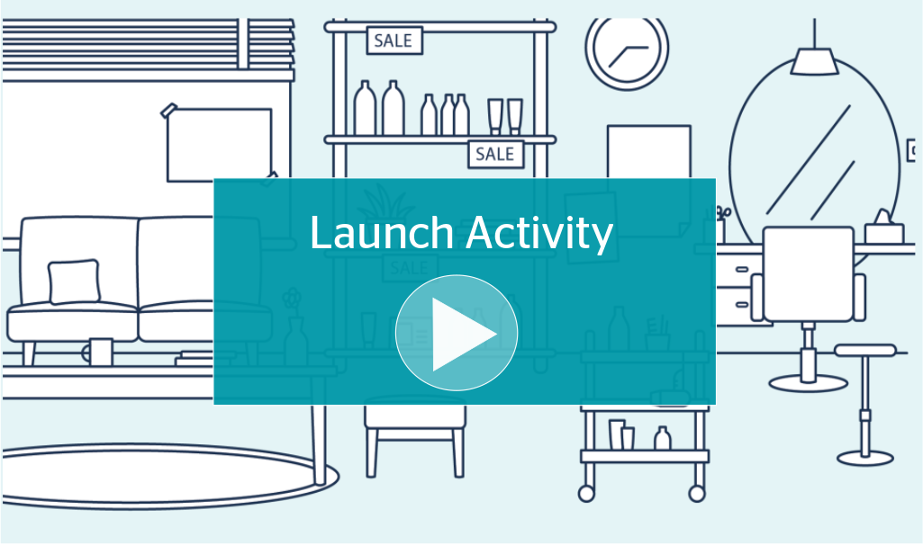 Description
This activity gives you tips and tests your understanding and knowledge of tools and equipment preparation and client consultation prior to any service and your ability to chose the correct relaxer and  to follow the right sequence when undertaking this service
Alternative resource
The Relaxing hair guide is available to download for members who are unable to fully access this 'activity'. The guide is available in Word format.