Fulfil salon reception duties activity
Test your ability to effectively carry out salon reception duties.
Reception and Salon Duties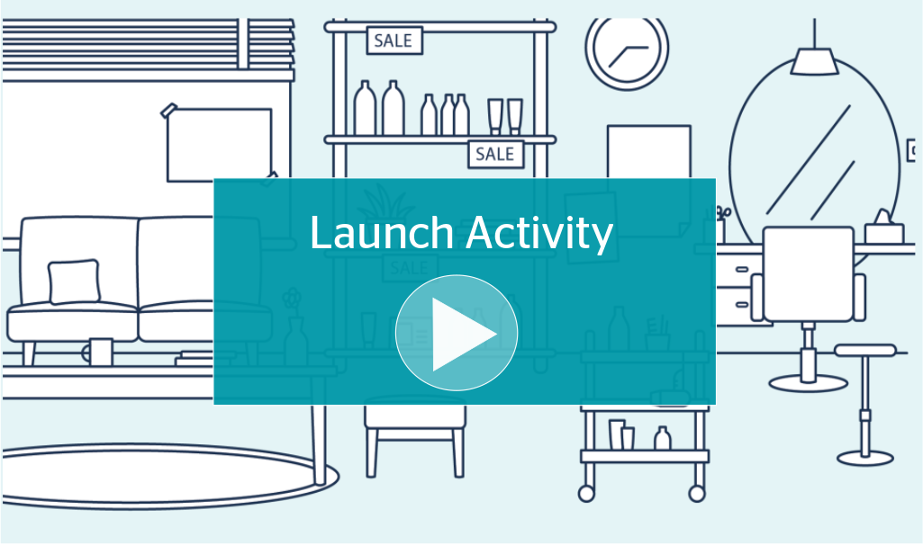 Description
This activity gives you tips and tests your understanding of the do's and don't of  reception duties and a gain better understanding of the operations of  a salon
Date published
2016
License
This work is licensed under the Creative Commons Attribution-NonCommercial-ShareAlike 4.0 International (CC BY-NC-SA 4.0) License. You can remix, tweak, and build upon this work (for non-commercial purposes) as long as you credit the content owner and license your new creations under the identical terms.