Become an effective team member activity
Test your approach to working as a team.
Personal development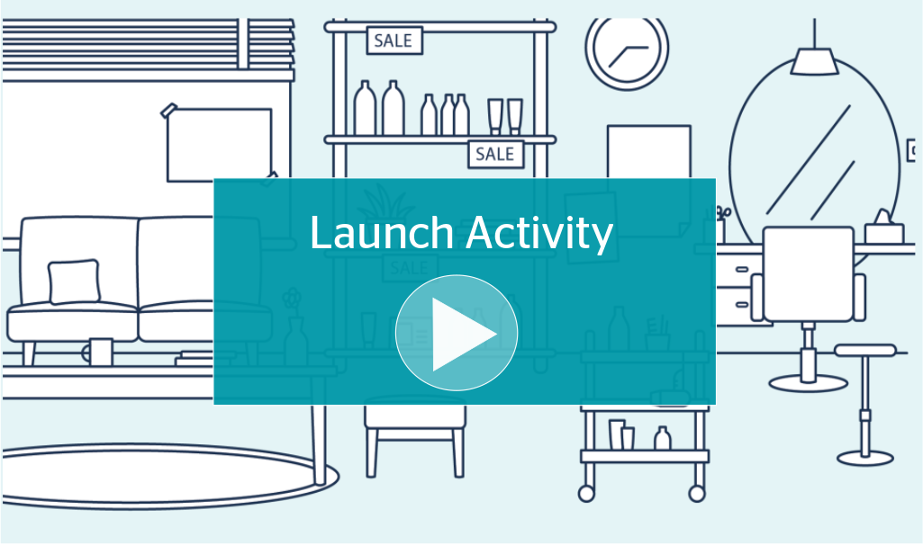 Description
This activity gives you tips and tests your decision making ability through different contextualised situations, challenging to develop team working behaviours. Learn about the do's and don't of customer service.
Alternative resource
A Personal effectiveness guide is available to download for members who are unable to fully access this 'activity'. This guide is available in Word format.