Directional perm winding technique activity
Test your knowledge of this technique.
Perming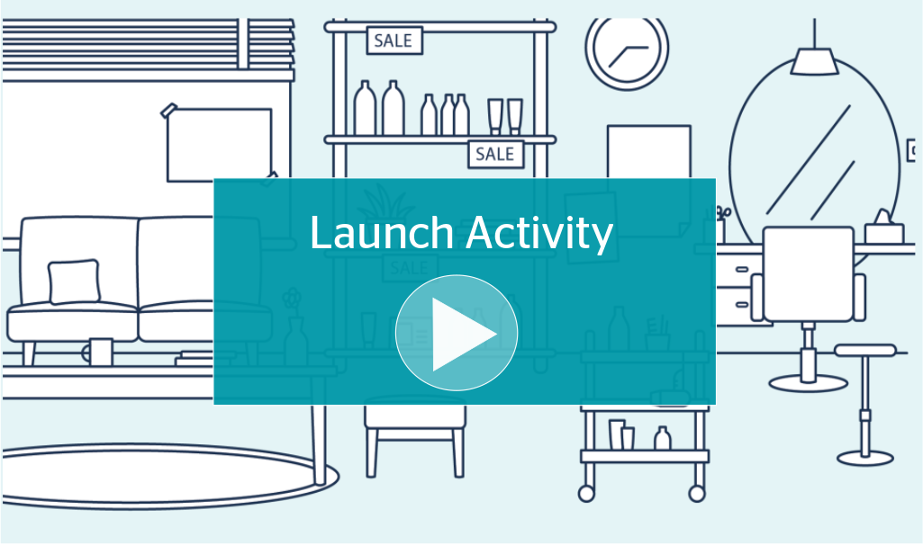 Description
This activity gives you tips and tests your understanding of how to undertake the directional roller setting technique.
Date published
2016
License
This work is licensed under the Creative Commons Attribution-NonCommercial-ShareAlike 4.0 International (CC BY-NC-SA 4.0) License. You can remix, tweak, and build upon this work (for non-commercial purposes) as long as you credit the content owner and license your new creations under the identical terms.
Download this resource
Alternative resources
A Directional perm technique guide is available to download for members who are unable to fully access this 'activity'. The guide is available in Word format.
There is also a Directional perm video, with supporting transcript.