Brick winding technique activity
Test your knowledge of preparation for a perming and neutralising service.
Perming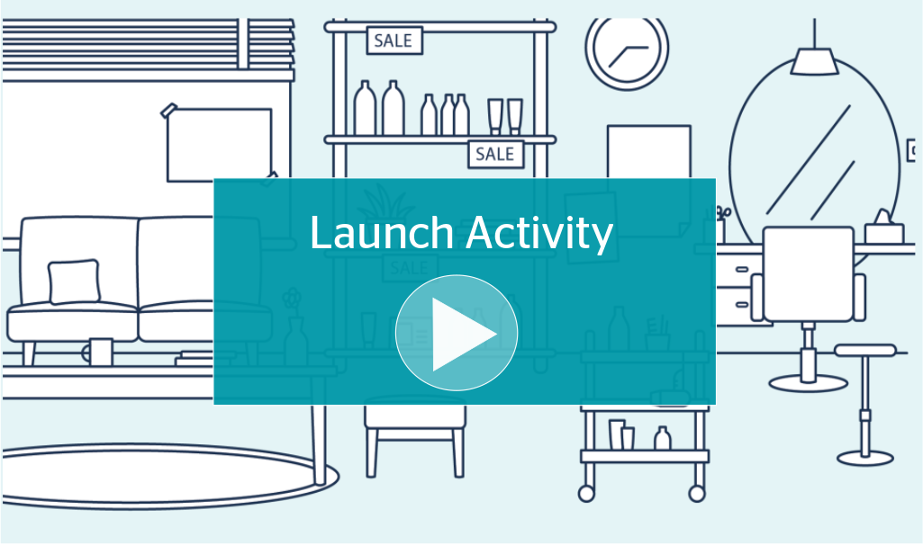 Description
This activity gives you tips and tests your knowledge of how to prepare and apply a perming and neutralising service, covering health and safety aspects, including brick winding technique.
Alternative resources
A Brick winding technique guide is available to download for members who are unable to fully access this 'activity'. This guide is available in Word format.
There is also a Brick winding technique video, with supporting transcript.