Brick winding technique activity
Test your knowledge of preparation for a perming and neutralising service.
Perming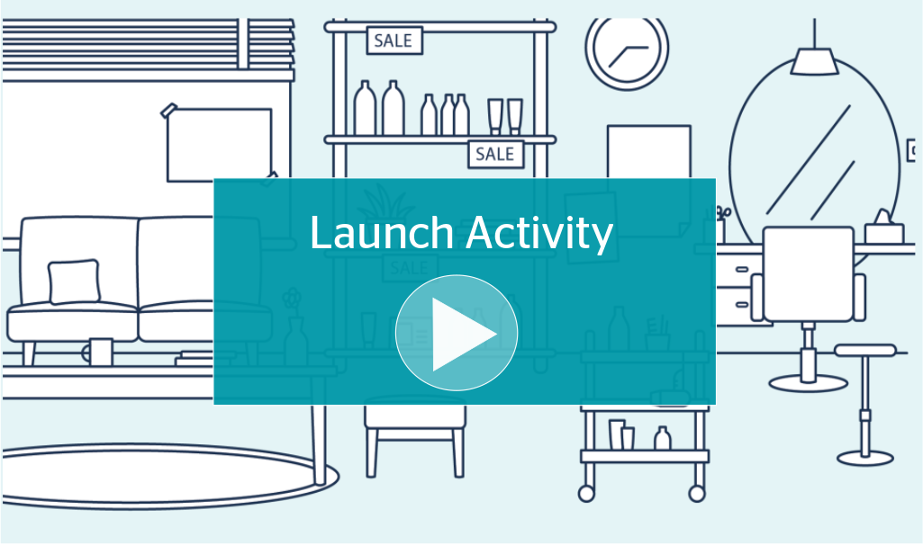 Description
This activity gives you tips and tests your knowledge of how to prepare and apply a perming and neutralising service, covering health and safety aspects, including brick winding technique.
Date published
2016
License:
This work is licensed under the Creative Commons Attribution-NonCommercial-ShareAlike 4.0 International (CC BY-NC-SA 4.0) License. You can remix, tweak, and build upon this work (for non-commercial purposes) as long as you credit the content owner and license your new creations under the identical terms.

Alternative resources
A Brick winding technique guide is available to download for members who are unable to fully access this 'activity'. This guide is available in Word format.
There is also a Brick winding technique video, with supporting transcript.