User voice: New College Swindon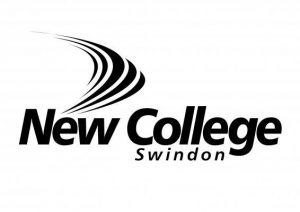 Andrea Lartner from New College Swindon shares her experiences of using the Hairdressing Training website.
Please get in touch at Hairdressing@jisc.ac.uk if you would like to discuss any of the points in this post, if you have any questions or if you would like to contribute your own experiences.
My name is Andrea Lartner and I am the Salon and Assessment Manager at New College Swindon. As a college we have been using the hairdressing resources throughout the year to support our delivery. Students enjoy the videos along with the quizzes which recap learning.
They hope that newer additions will reflect modern concepts and current hair trends. Although I realise that covering the criteria is as great an importance as ever as we move to include a digital arena in all courses.