Hairdressing Training Newsletter – Issue 22: March 2018
Dear Colleagues,
Dream big. This is our message for March.
We know that hairdressing is a passion that some of you realise from an early age. However, it might take some encouragement to spark that initial interest to push forward and study.
Andrew Collinge wants to share their passion and success with young, aspiring hairdressers by welcoming year 11 students to their open evenings in Birkenhead and Liverpool.
Andrew states "I believe it's this consistency and the passing on of knowledge and best practice that makes us a source of training that really can be trusted. We try to make the Open Evenings fun as well as informative. Aspiring hairdressers can come along for a chance for a bit of hands-on, practical activity."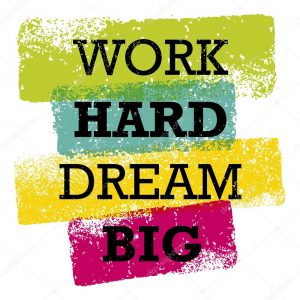 So what's stopping you?
Share your story…
We always love to hear from our community of users so if you have found an especially good resource from our collection or have any key tips on using the Hairdressing Training website, please get in touch.
Tell us what you think
To ensure the website continues to grow, we want you to be involved and your input is essential. Please email Hairdressing@jisc.ac.uk with any feedback, comments or questions.
Remember to check out our social media accounts for regular updates on the Hairdressing Training website as well as industry commentary and links. This is another way you can connect with us and let us know your thoughts.
All best wishes,
The Hairdressing Training team