Hairdressing Training Newsletter – Issue 19: November 2017
Dear Colleagues,
Welcome to our November newsletter.
Social media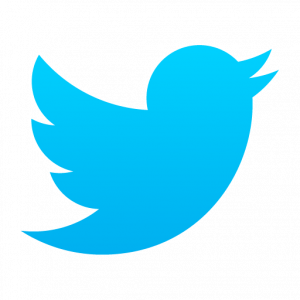 Our main news this month focuses on our social media for Hairdressing Training. Over the past year we have developed our Twitter, Facebook and Instagram accounts and this appears to be really working. This month we had our highest ever Twitter referral statistics, we have passed 200 followers on Instagram and still steadily growing, and Facebook remains our highest number of followers and overall referrals. Thank you all for continuing to use Hairdressing Training and welcome to all of our new users!
Don't forget that you can keep up to date with Hairdressing Training by following our social media accounts on Twitter, Facebook and Instagram. We regularly promote our resources, focusing on a different subject area each week as well as keeping up to date with any industry and training news.
Share your story…
We always love to hear from our community of users so if you have found an especially good resource from our collection or have any key tips on using the Hairdressing Training website, please get in touch. This is great way to communicate with other users and share ideas so please do get in touch at Hairdressing@jisc.ac.uk and ensure we keep Hairdressing Training relevant to all of you.
Tell us what you think
To ensure the website continues to grow, we want you to be involved and your input is essential. Please email Hairdressing@jisc.ac.uk with any feedback, comments or questions.
Remember to check out our social media accounts for regular updates on the Hairdressing Training website as well as industry commentary and links. This is another way you can connect with us and let us know your thoughts.
All best wishes,
The Hairdressing Training team