Hairdressing Training Newsletter – Issue 15: July 2017
Dear Colleagues,
Welcome to July's newsletter.
Hairdressing Training User Survey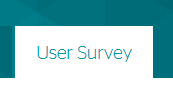 We have now launched our User Survey for Hairdressing Training, which can be accessed on our website here: User Survey
This is an opportunity for you to tell us exactly what you think of the Hairdressing Training website and how easy it is to use. Don't hold back on anything you think we could do better either.
Please take the time to complete the survey and let us know what you appreciate most about the Hairdressing Training service, as well as highlighting areas in which you would like to see improvement.
First anniversary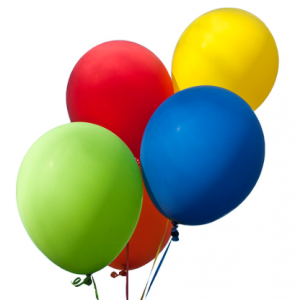 It has now been a full year since Hairdressing Training was relaunched on 22nd June 2016. The new site offers access to over 200 good-quality digital resources, which have attracted an ever-expanding number of users during the past year. The following on social media sites has also seen an increase, with the addition of an Instagram account, which ensures that we can keep our users up to date with any new developments or resources.
Hairdressing Training is now run by the Further Education and Skills team, who are committed to continuing to produce exciting and innovative resources. We are always interested in hearing the feedback of our users, as we wish to ensure that we are providing the best service that we can. Please feel free to input your thoughts and feedback as we enter into the second year of the new Hairdressing Training website.
Share your story…
We always love to hear from our community of users so if you have found an especially good resource from our collection or have any key tips on using the Hairdressing Training website, please get in touch.
Tell us what you think
To ensure the website continues to grow, we want you to be involved and your input is essential. Please email Hairdressing@jisc.ac.uk with any feedback, comments or questions.
Remember to check out our social media accounts for regular updates on the Hairdressing Training website as well as industry commentary and links. This is another way you can connect with us and let us know your thoughts.
All best wishes,
The Hairdressing Training team